My GMC Rewards, Enrollment, Points Near Columbia, MD

The My GMC Rewards program is available here at Wilkins Buick GMC. Enroll today to begin earning points that you can use to save money on vehicle services and financing near Pasadena.
Our goal is to care for all of your car needs while rewarding you for your continued loyalty. The My GMC Rewards Program enables us to provide you with exclusive benefits. It's not a credit card program, and it gives you points based on the purchases you make at our dealership. Visit us today to learn more about the GMC Terrain towing capacity and the inner workings of this program.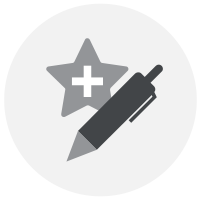 GET IN
---
Enroll now - it's quick, simple and there's no cost to join. Earning is easy, and new ways to redeem let you use your points, your way.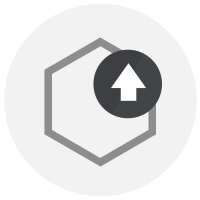 MOVE UP
---
Make your way to more benefits and exclusive offers, with flexible ways to move up through three membership tiers.²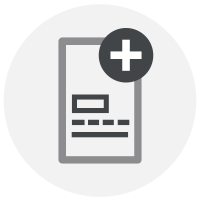 DRIVE ON
---
Plus, accelerate how you earn with the new My GMC Rewards Card™.³
The My GMC Rewards Enrollment Process
Enrolling is simple, and by signing up through our website, you'll get to customize your My GMC Rewards experience. Follow the prompts, provide your email, and create a unique password; we can help answer your questions about the enrollment process, and owning a GMC vehicle is not a requirement to join.
Ensure that you can access your account and complete your profile settings to personalize your program experience. Filling out the optional fields will allow you to tailor your rewards based on your interests and hobbies. Plus, you can earn additional rewards by adding your birthday.
How to Earn and Spend My GMC Rewards Points Near Columbia
You can earn My GMC points near Baltimore in several ways and across all GM brand divisions, including Chevrolet, Buick, GMC, and Cadillac. For example, buying or leasing a new GMC vehicle like a 2022 GMC Sierra will add 20,000 points to your account.
A few of the ways you can earn points include:
Active, paid connected services and OnStar® plans
Purchasing or leasing a CPO or new vehicle
Buying accessories or parts
Enrolling in My GMC Rewards
Service appointments
Eligible protection plans
And more
The time it takes to add these points to your account will vary based on how you earn them. After you lease a new GMC Acadia, you can redeem your points on our website or using the My GMC Rewards app. You can also acquire vouchers for OnStar®, Wi-Fi unlimited data plans, service incentives, and more. However, you'll have 30 to 90 days to claim your reward once you redeem a voucher, so use your points wisely.
You can start earning and redeeming your points today at our dealership in Glen Burnie, MD. Visit us today and learn how much you can save by using our services after signing up for the My GMC Rewards program.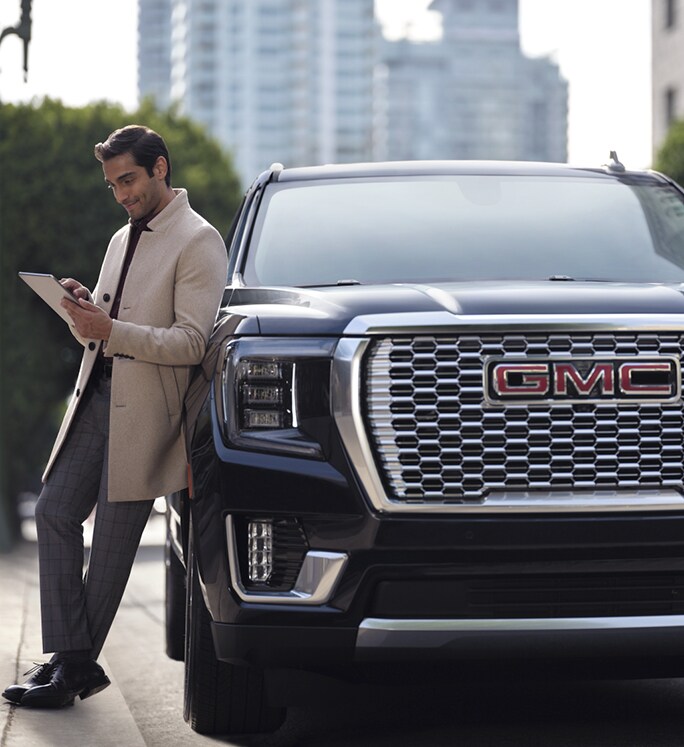 What Is the My GMC Rewards Program?
When you enroll in the My GMC Rewards program, you earn points on purchases that you can redeem toward an eligible new GM vehicle lease or purchase. Every $5 you spend on a new car at our Glen Burnie, MD, dealership earns you one GMC loyalty reward point.
What Are the GMC My Rewards Tiers?
When you join the GM My Rewards loyalty program near Baltimore, you access a host of benefits to fit your life. As your purchases on most things you do at our GMC dealership earn you points, you can rise through the three membership ranks.
The My GMC Rewards tiers are Silver, Gold, and Platinum. You can qualify for the Silver tier by buying or leasing a new GM vehicle with an MSRP of $44,999 or less. The Silver tier can also be achieved with a combined yearly spend on qualified purchases of up to $1,499.
Qualified purchases include eligible GMC accessories, GM genuine auto parts, ACDelco parts, GMC Certified Service, and most OnStar and Connected Services plans.
You can unlock the Gold tier by purchasing or leasing a vehicle with an MSRP value between $45,000 and $109,999. You can also spend between $1,500 and $2,499 annually on qualified purchases.
You can skip the Silver tier and go for the Gold if you're a My GMC Rewards Card member with a qualified annual spend amount.
The Platinum tier is reached through buying or leasing a vehicle with an MSRP value of $110,000 or greater or by spending at least $2,500 on qualified purchases per year.
Other Ways to Earn My GMC Rewards Points
The Silver, Gold, and Platinum tiers give you the same reward points for every dollar you spend. You earn one point for every $5 spent on the MSRP value of an eligible new GMC vehicle. Every dollar spent on paid GMC-certified service, GM parts, ACDelco parts, and eligible accessories earns three points. If you purchase a GMC Protection Plan or an eligible GMC Certified Pre-owned vehicle at any price, you earn 2,500 points.
Frequently Asked Questions
Do GMC Rewards points expire?
Your My GMC Rewards points will expire five years after you earn them, giving you plenty of time to redeem them for vouchers. However, once you acquire a voucher, you only have 30 to 90 days to use it. When redeeming your points, keep this in mind, as spending them all at once may not be in your favor.
How do I redeem my GMC Rewards online?
You can access available vouchers from our website by clicking on "Rewards." Navigate to the "Redeem Points" section in the navigation menu on the next page and scroll through the available vouchers. From there, you can pick and choose what you want to redeem your points for based on the listed points values.
How do you earn GMC Rewards points?
It's easy to earn My GMC Rewards points by simply spending money at our dealership. More points will be added to your account, whether you're buying a new car, ordering parts and accessories, or scheduling service. When you choose to become a rewards member, you'll earn your first 1,000 points for signing up for the program.
---
Make an Inquiry
* Indicates a required field
Continue Your Buick GMC Research In Glen Burnie, MD: