Fuel-Efficient Vehicles from Wilkins Buick GMC
Experience the thrill of a fantastic journey without stressing your wallet. At Wilkins Buick GMC, you'll discover a greater world of adventure is only a short drive away. Our new and pre-owned fuel-efficient vehicles deliver the great performance you'll love.
To meet our fuel efficiency standards, a vehicle must offer, at minimum, 25 MPG. That means the rising gas prices have a lesser impact on planning your next great journey. Shop for the vehicle that helps you stand apart from the crowd while making your budget happy. Let Wilkins Buick GMC take care of you.
Cars & Small SUVs
Style and performance go hand-in-hand when you choose a car or small SUV from Wilkins Buick GMC. With outstanding models, such as the Buick Encore offers a dose of class and style that's worth a second and third look. At Wilkins Buick GMC, you won't need to sacrifice comfort and luxury for a great ride.
ENCORE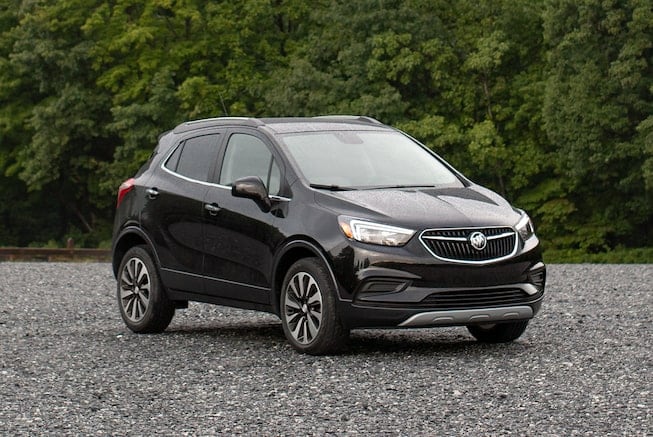 Encore crossover delivers sporty performance, impressive responsiveness and surprising efficiency on the strength of its 1.4L Turbo engine.
ENCORE GX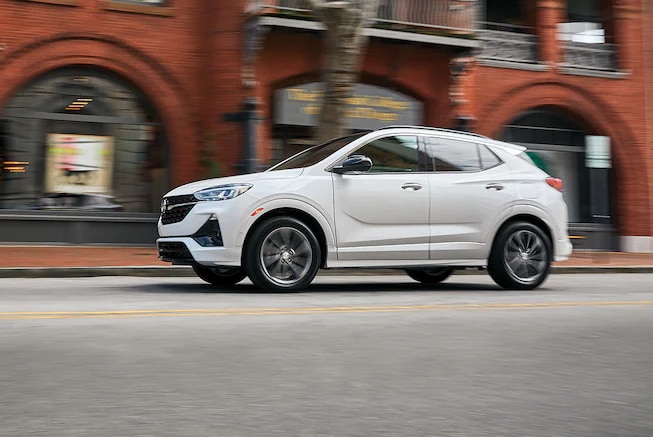 The Encore GX is a nimble performer. It offers the perfect balance of efficiency, power and agile handling to confidently get you to all the places you need to go.
TERRAIN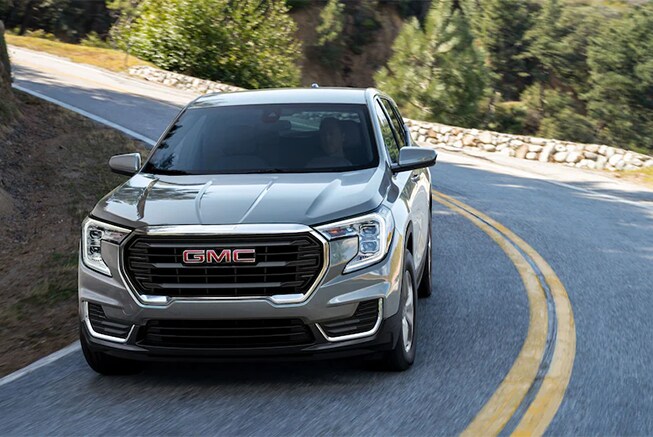 1.5L Turbocharged engine. This powerhouse engine boasts a 9-speed transmission, 170- hp and 203 lb-ft of torque.
Duramax® Diesel Trucks
When you feel the roar of a Duramax diesel engine, you'll quickly discover the joy of having world-class power under your fingertips. Pursue greatness with a truck powered by an engine that pushes the boundaries of performance. Choose an uncompromising GMC Sierra 1500 equipped with our 3.0-liter Duramax turbo diesel engine, and command respect wherever you roam.
SIERRA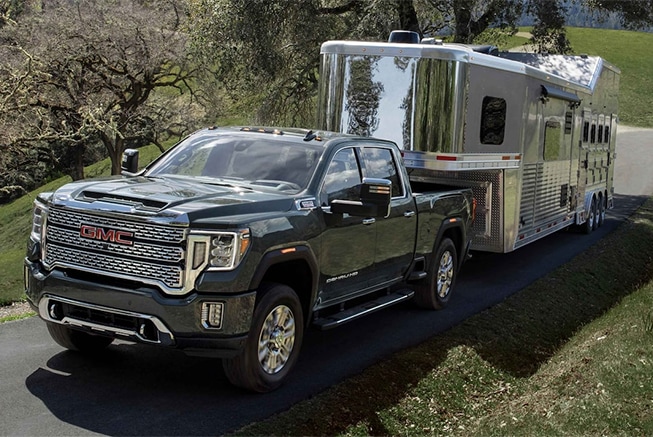 Duramax 6.6L Turbo-Diesel V8 Engine with Allison® 10-Speed Automatic Transmission
YUKON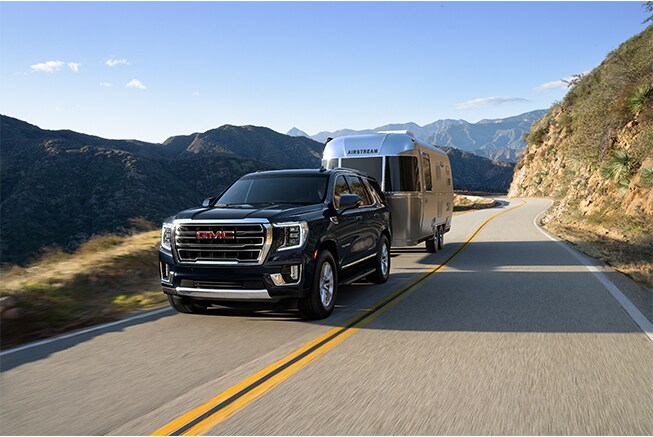 Available Duramax® 3.0L Turbo-Diesel Engine offers 277 Horsepower and 460 lb.-ft. of Torque.
Electric Vehicles
Welcome to the new driving age. Electric vehicles replace the need for hanging out at the fuel pump and employ an electric motor instead of an internal combustion engine. EVs deliver exceptional performance with zero tailpipe emissions. They're truly a more elegant and innovative way to travel. Shop for a great electric vehicle, such as the GMC Hummer EV Pickup, and take charge of your driving destiny.
HUMMER EV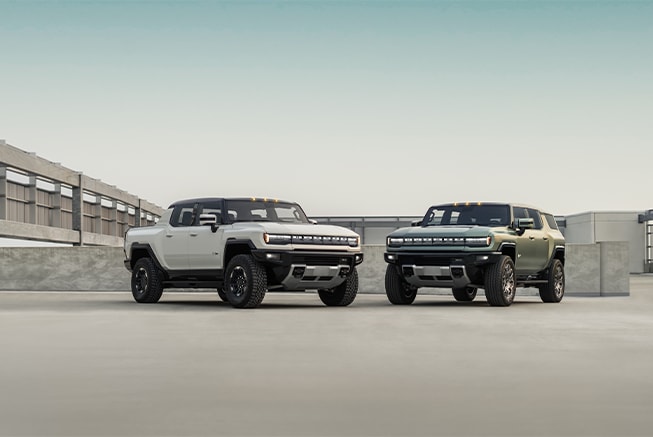 The world is now the home of two revolutionary all-electric supertrucks—the GMC HUMMER EV Pickup and the GMC HUMMER EV SUV.